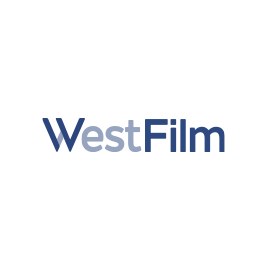 Designed to be used as a backing film on a CMP polishing head. WestFilm provides an effective buffer preventing scraping or shifting during polishing.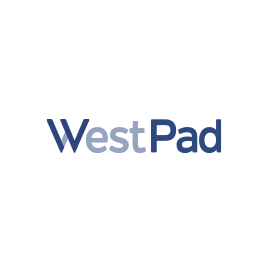 The WestPad product line is effective for a tungsten CMP process. Its hardeness ensures stability and better planarity.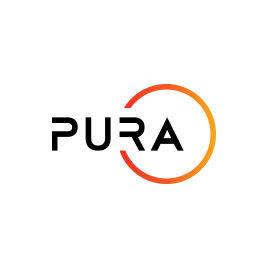 Our specially designed solid pad that creates stability and delivers similar texture throughout product lifetime.