Products
All TWI product lines take a different and unique approach to Chemical Mechanical Planarization (CMP), offering durable tools that are highly customizable to best suit the needs of our customers.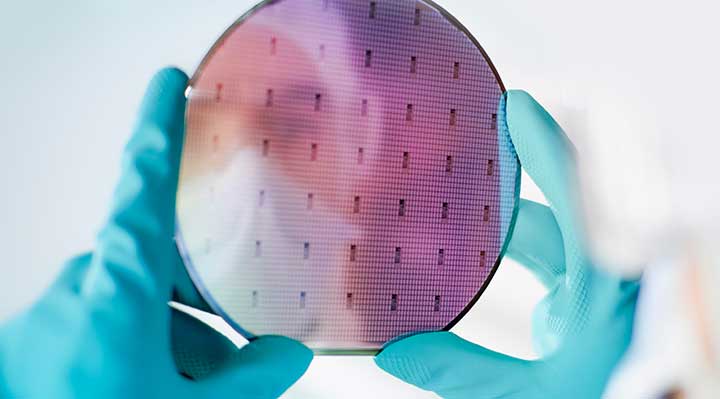 Learn more about our customizable WestPad, WestFilm and PuRa product lines here.
Learn More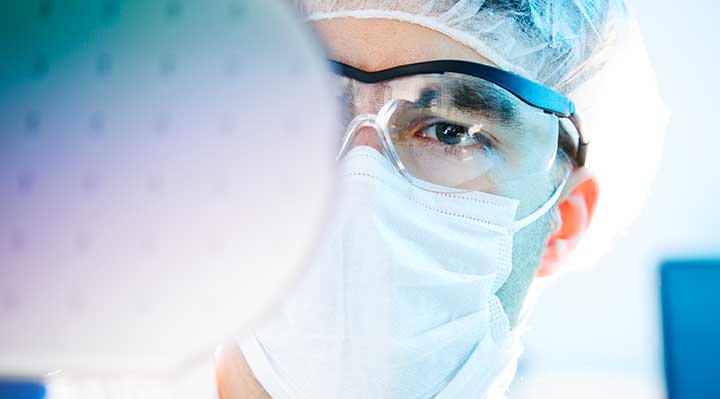 Learn more about the fundamental role of Quality Assurance at TWI.
Learn More
Solutions at TWI
An innovator in the global semiconductor industry, TWI provides unique solutions to unique challenges and problems.
Find out More